The Manor House Quinta de São José is located in Freiria, Sobral de Monte Agraço, Portugal.
Ancient text and local traditions tell that village was founded by friars, more likely Templar knights.
It is further stated that the friars themselves laid the first stone of the building which later become the manor house Quinta de São José.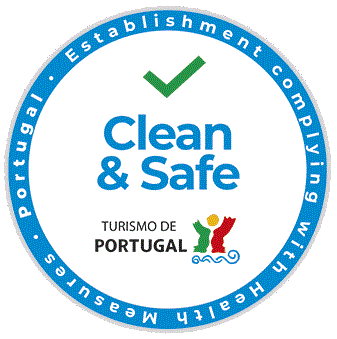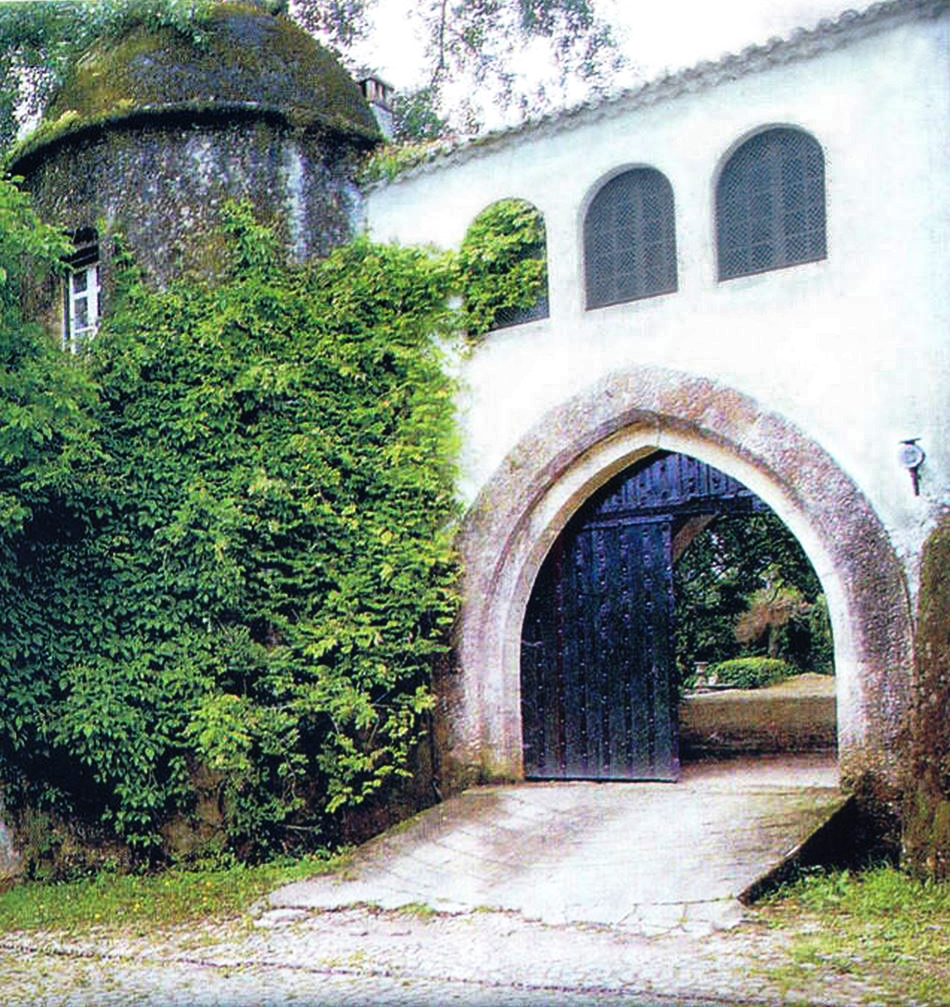 In the vineyard region, only 40′  north from Lisbon International Airport and 1h from Lisbon city center. 
After a day exploring the surrounding countryside, the beaches, the golf, wine tours, the city of Lisbon… You are going to enjoy the calm, the harmony and the freshness of the place. 
Even in Summer the temperature at São José Farm is 10 to 12 degrees cooler than in Lisbon.
Far from large urban centers, but close enough to allow a "escapade", we offer to all what in those days only few can enjoy; no polluted area, free smoke environment, sleep in absolute silence and wake up with the sound of the birds.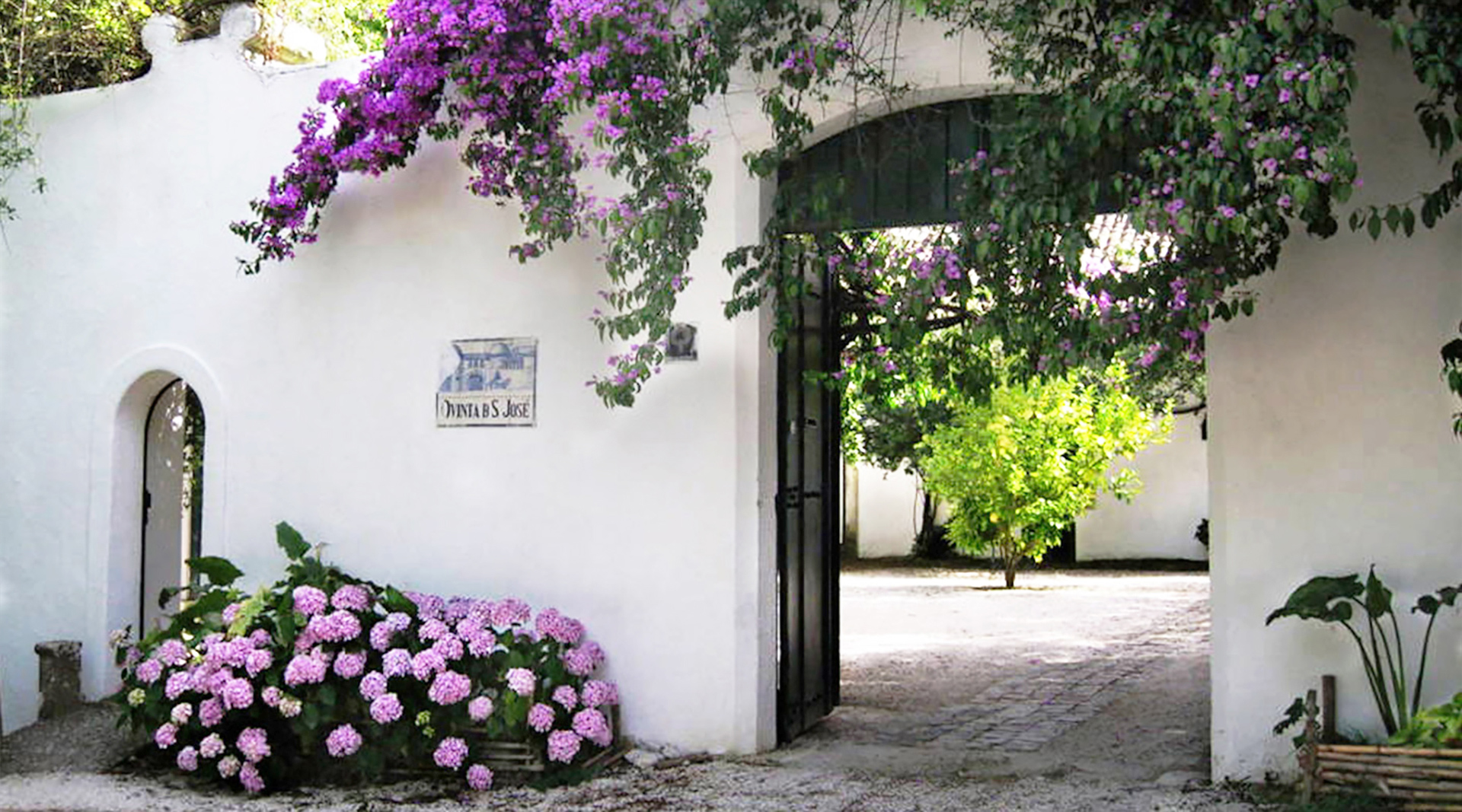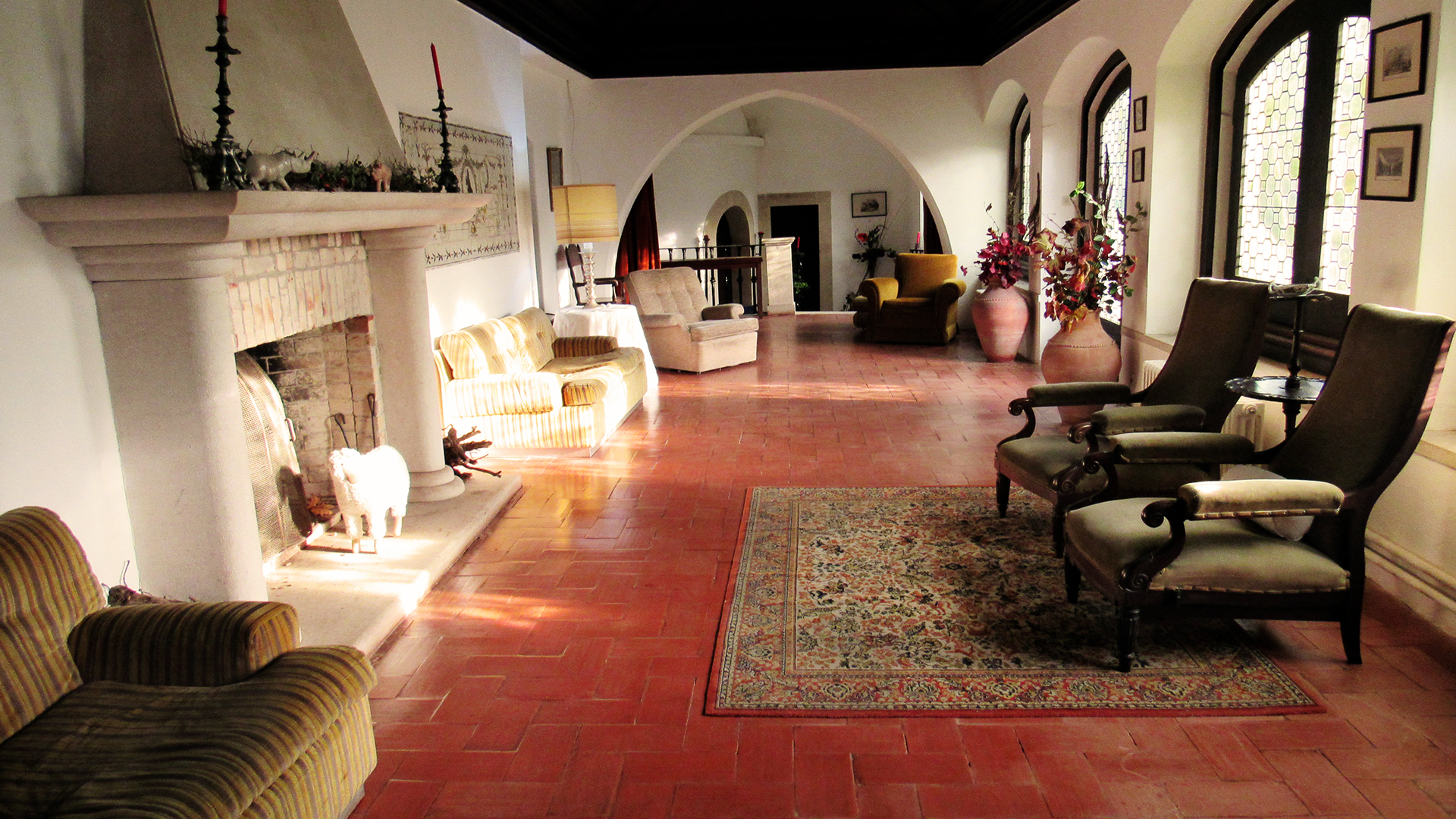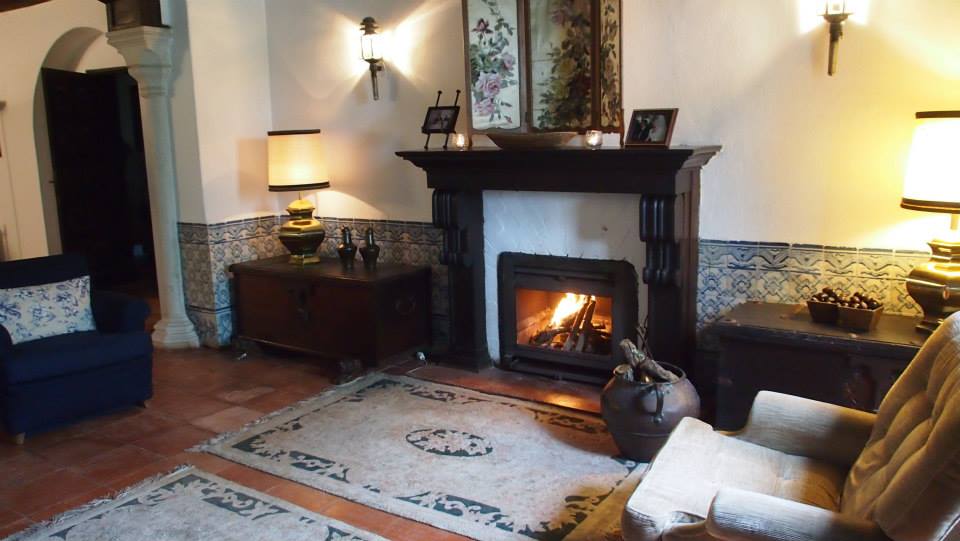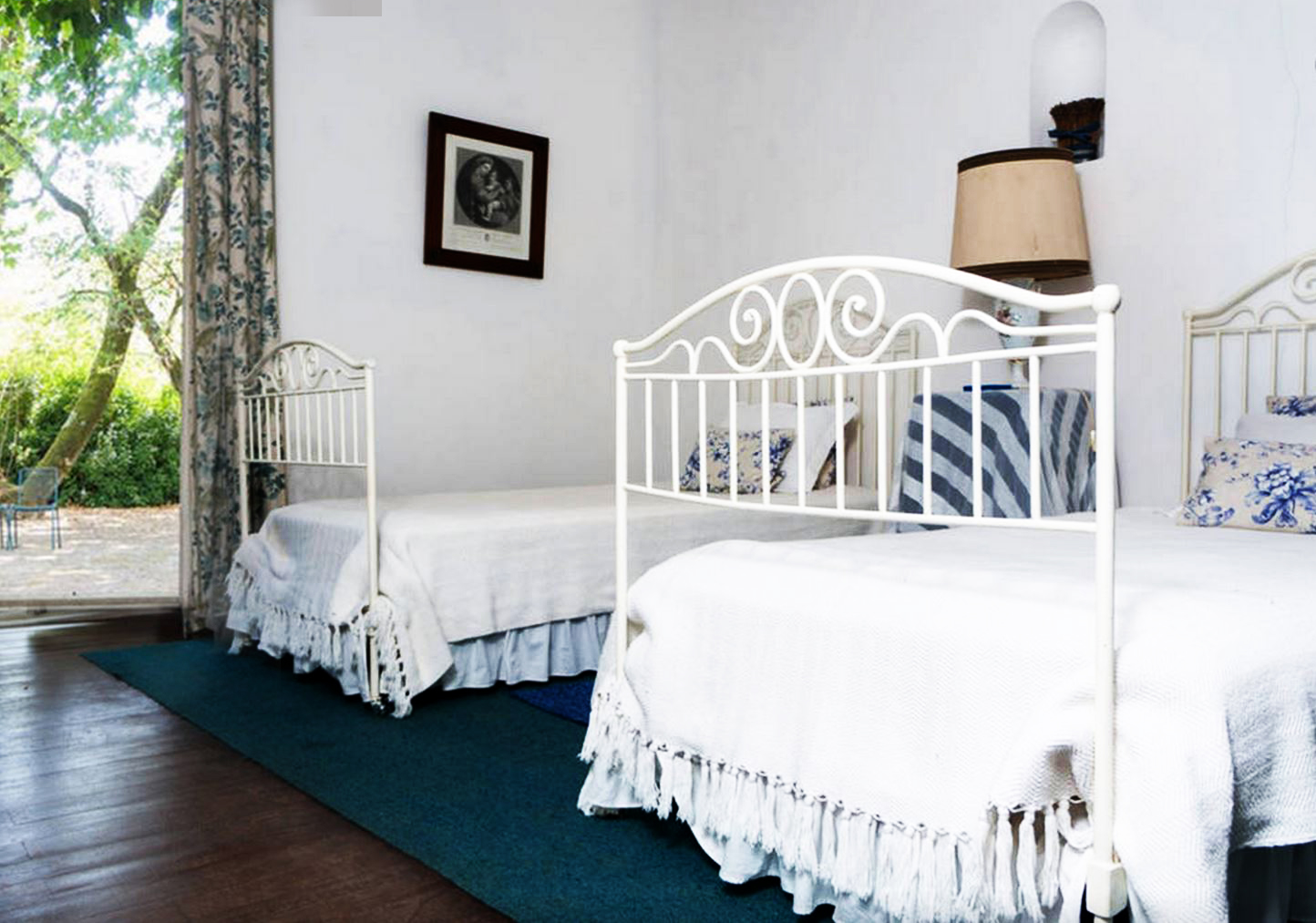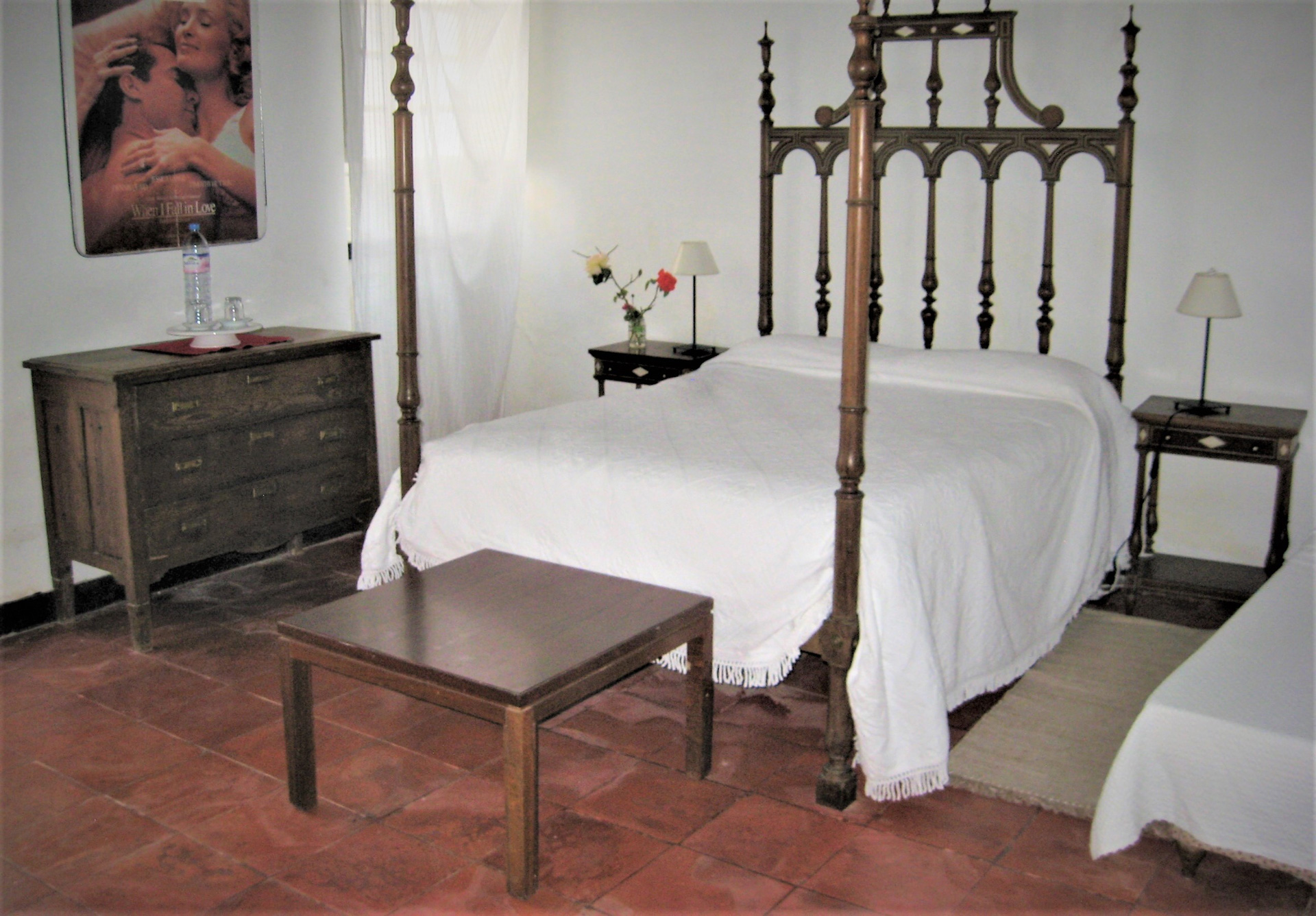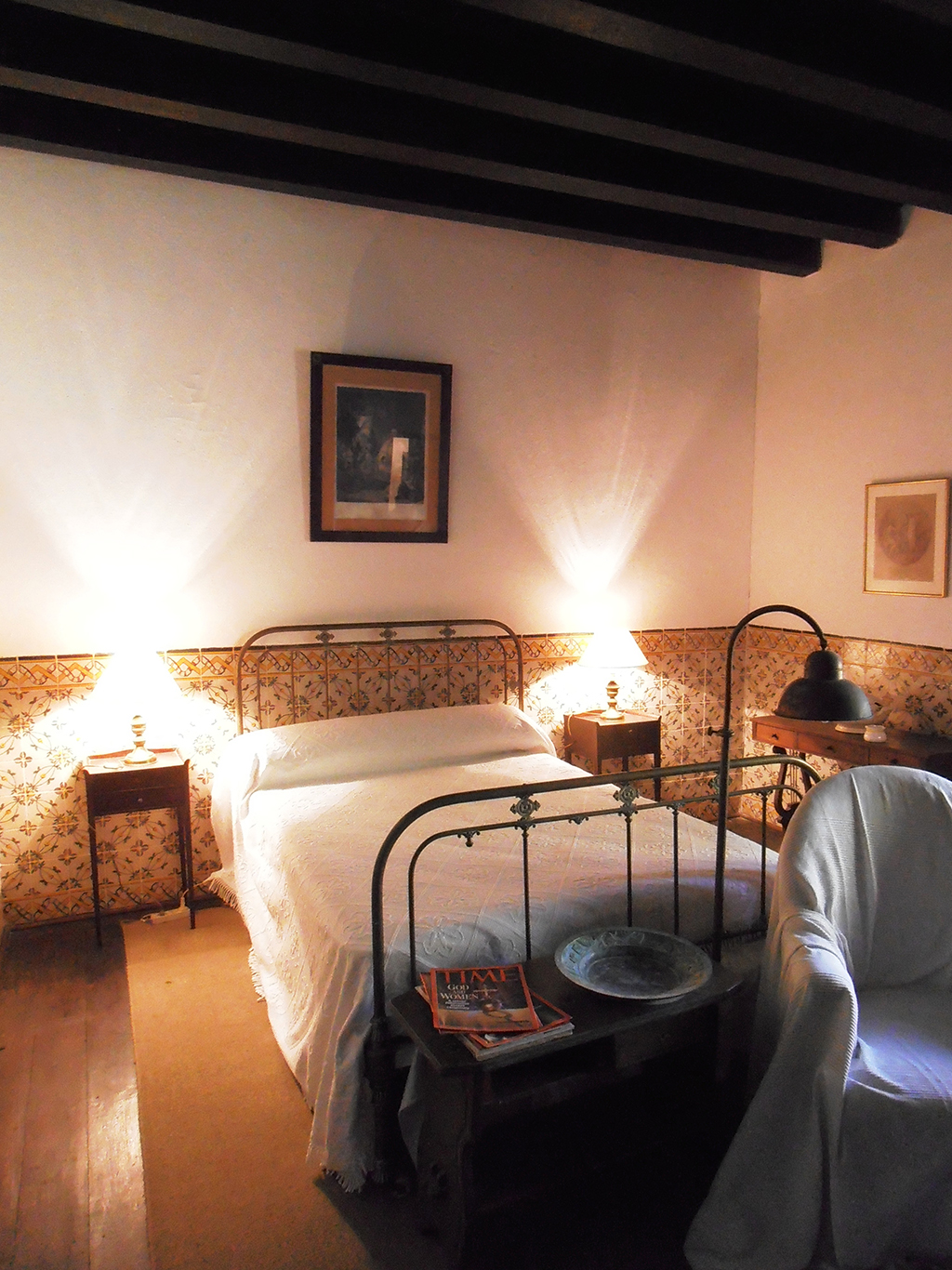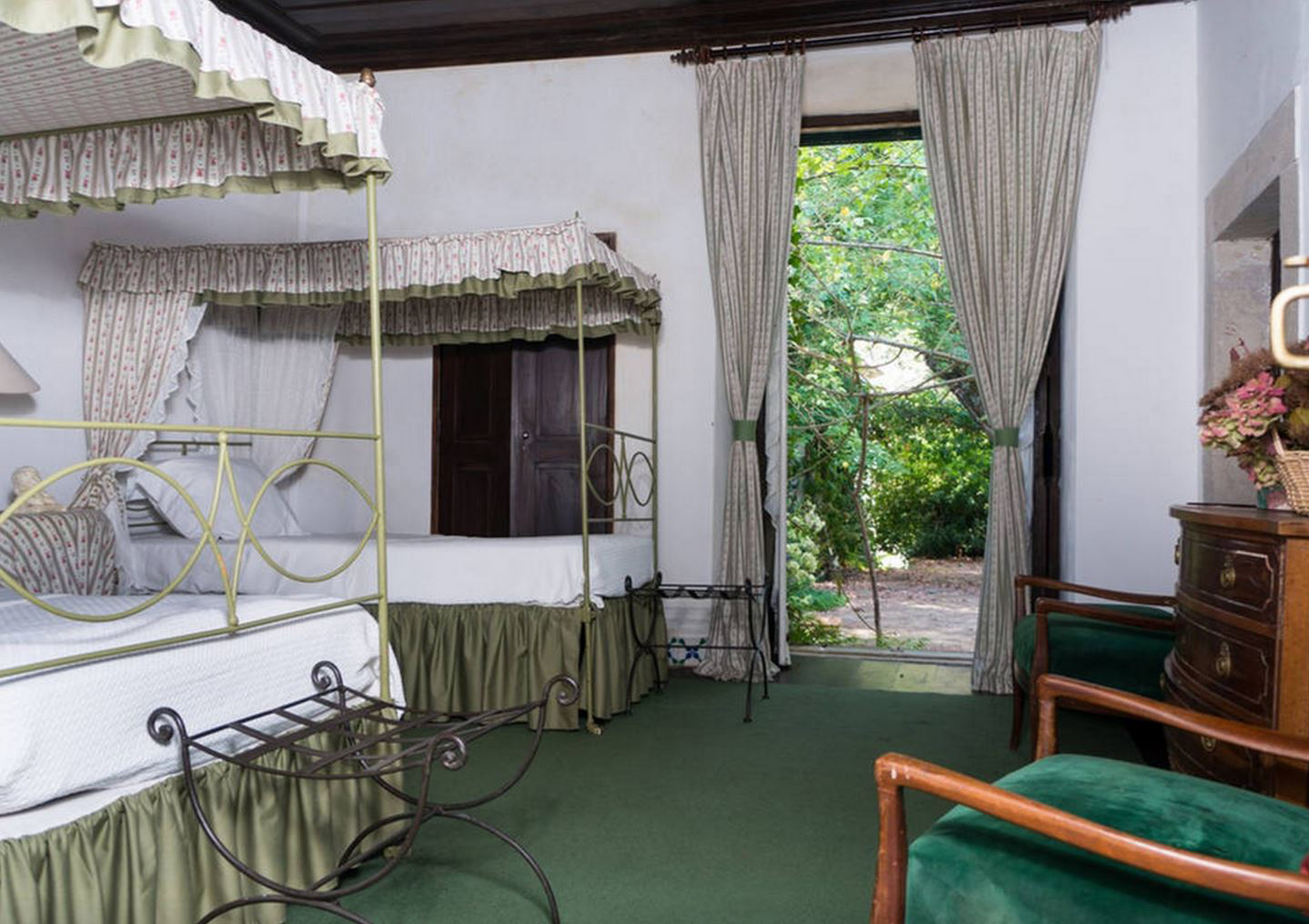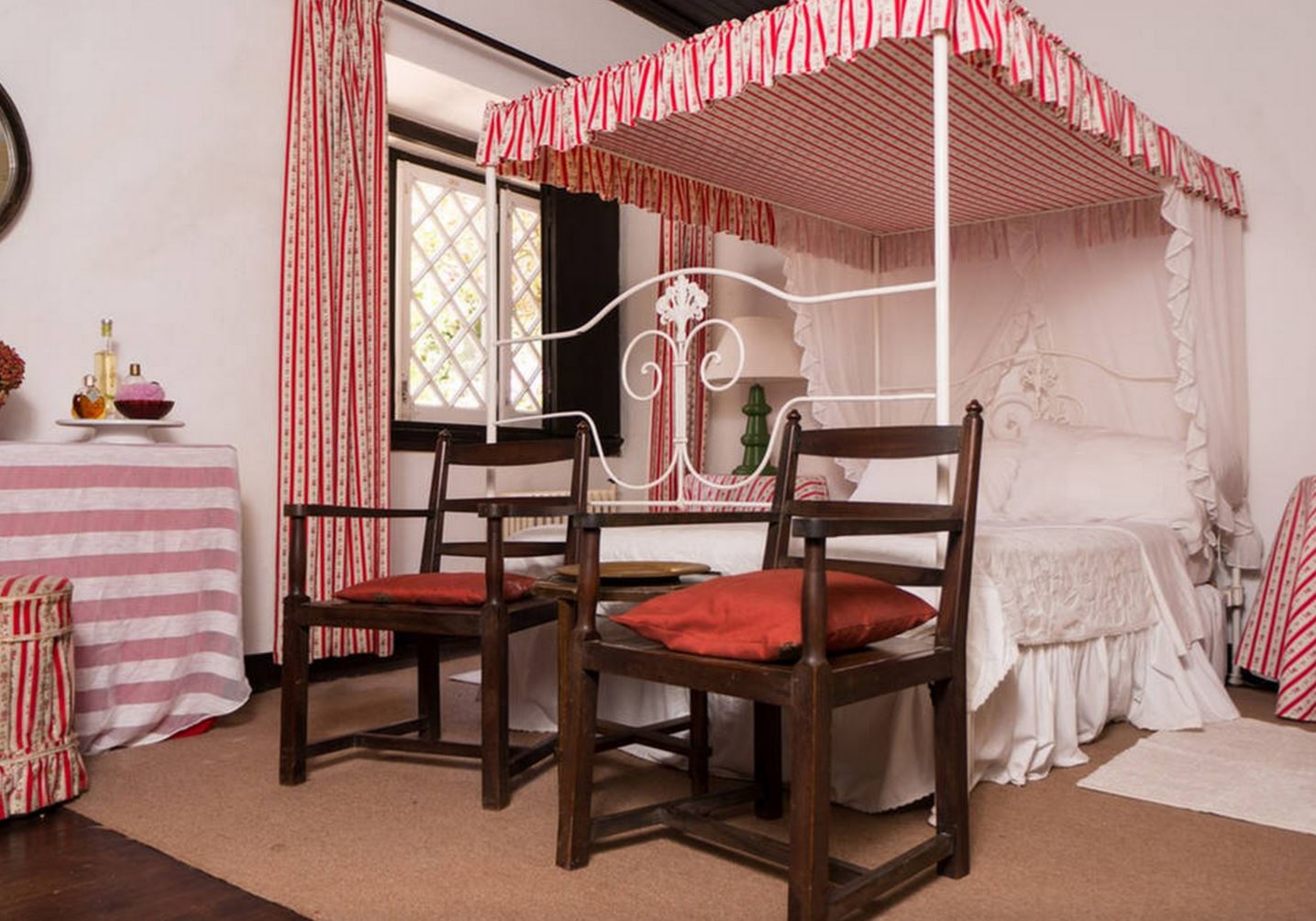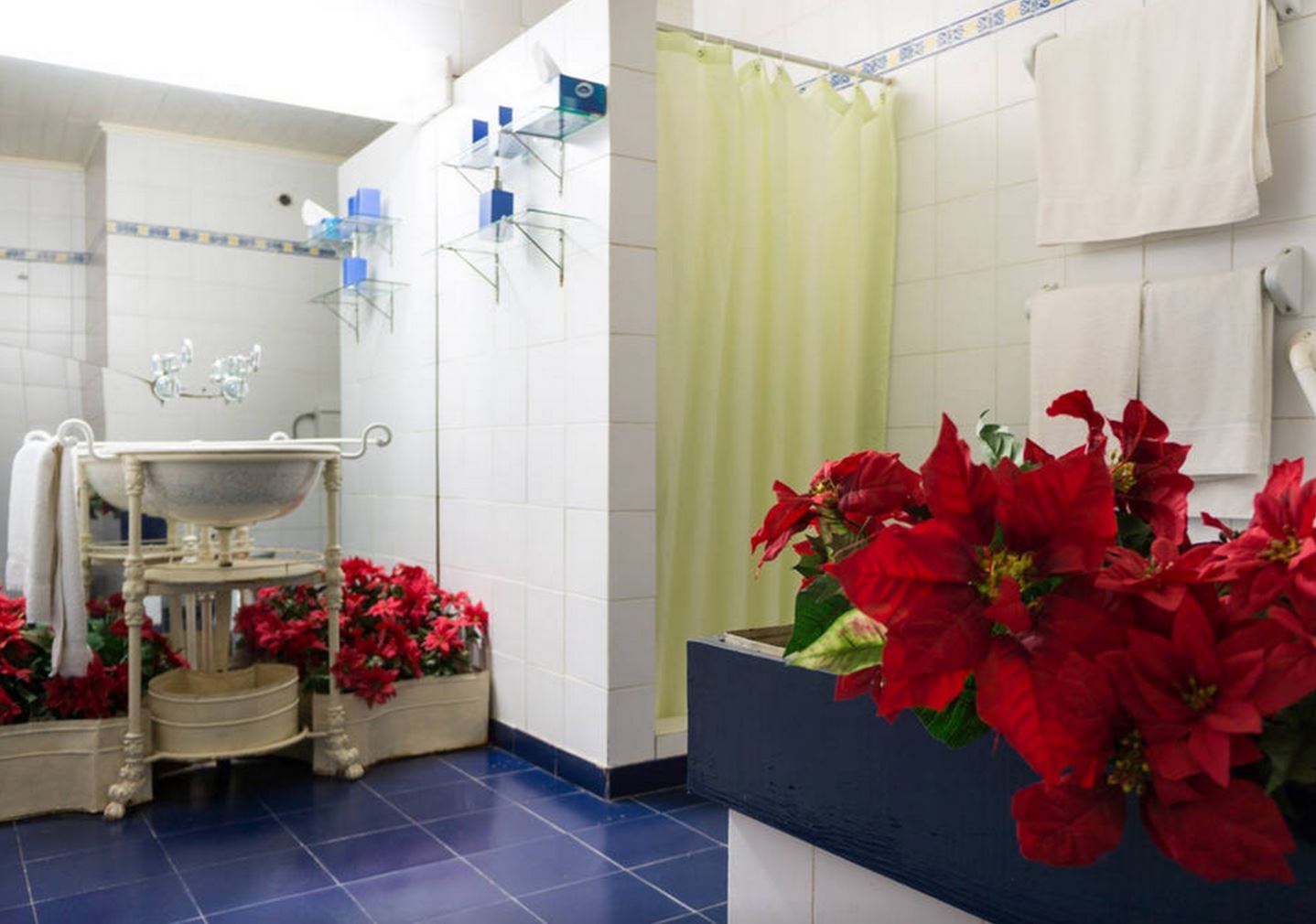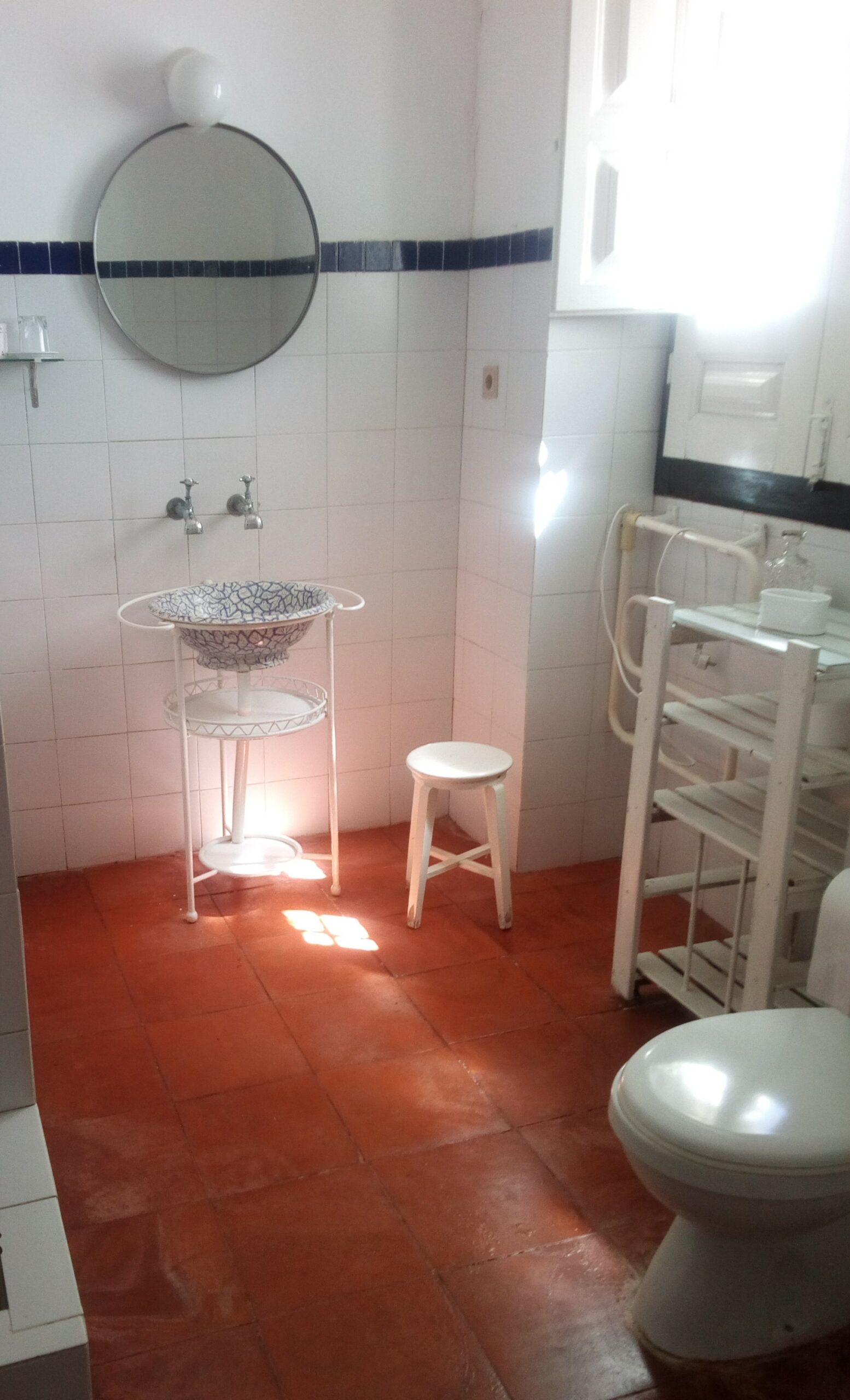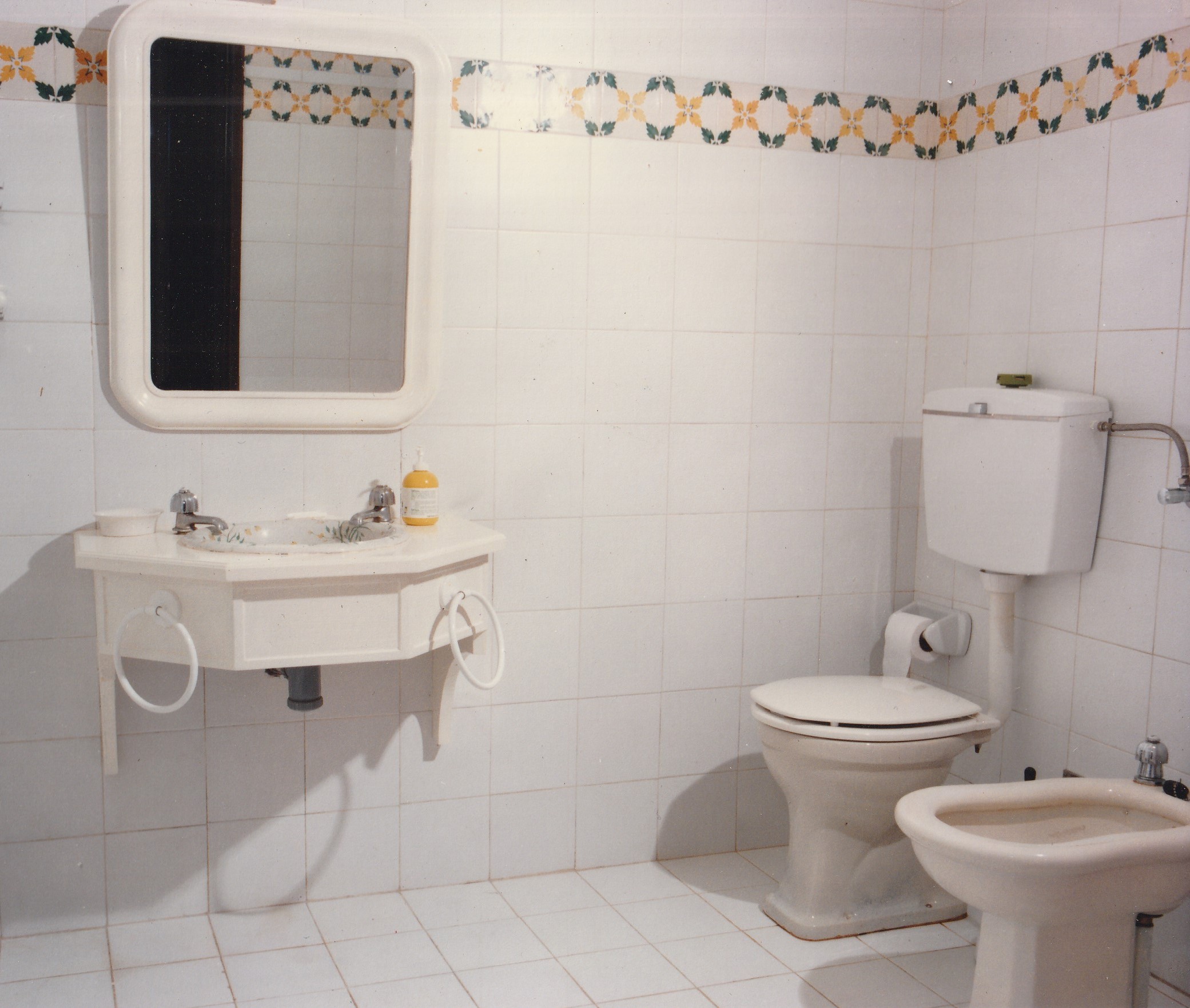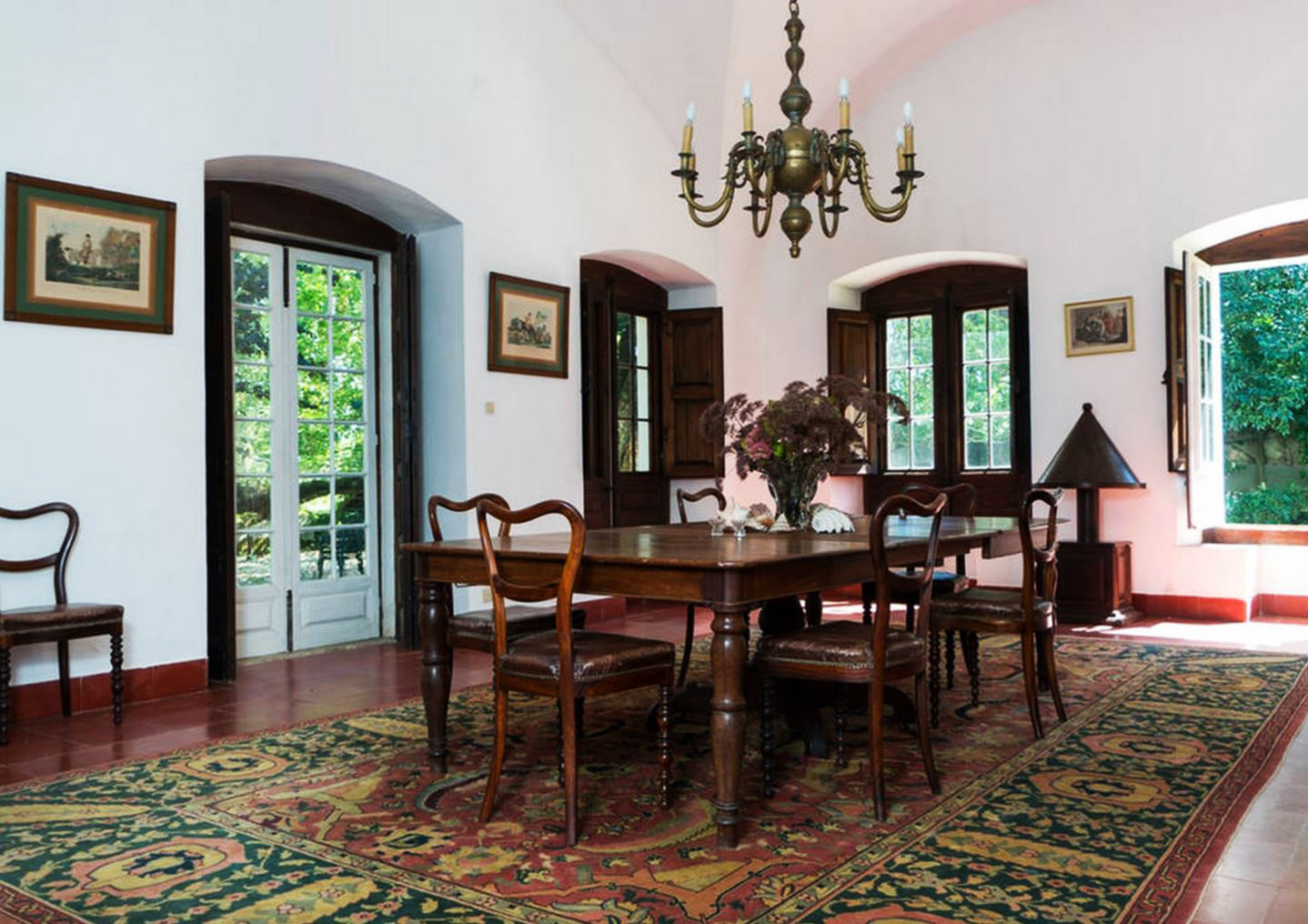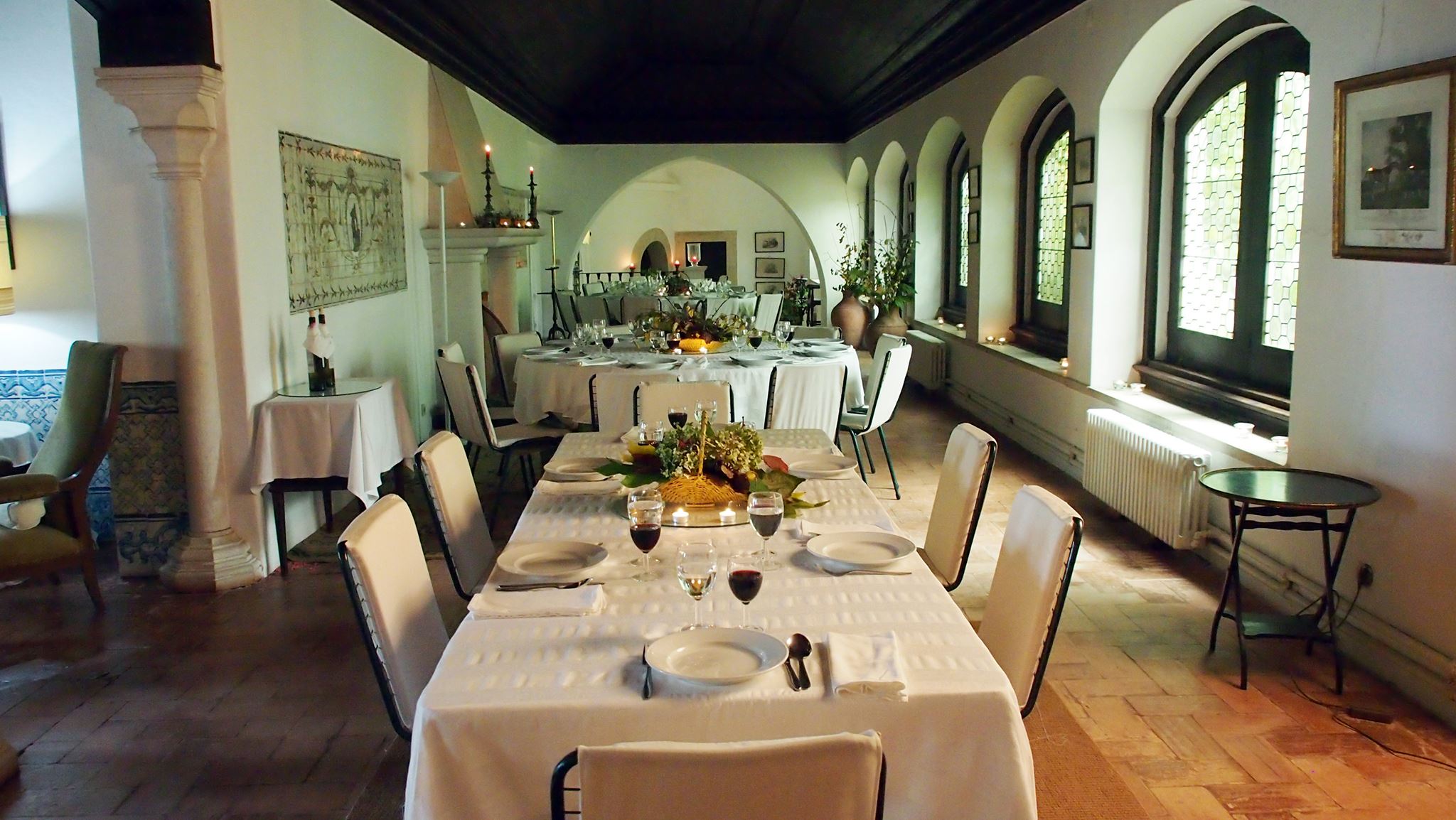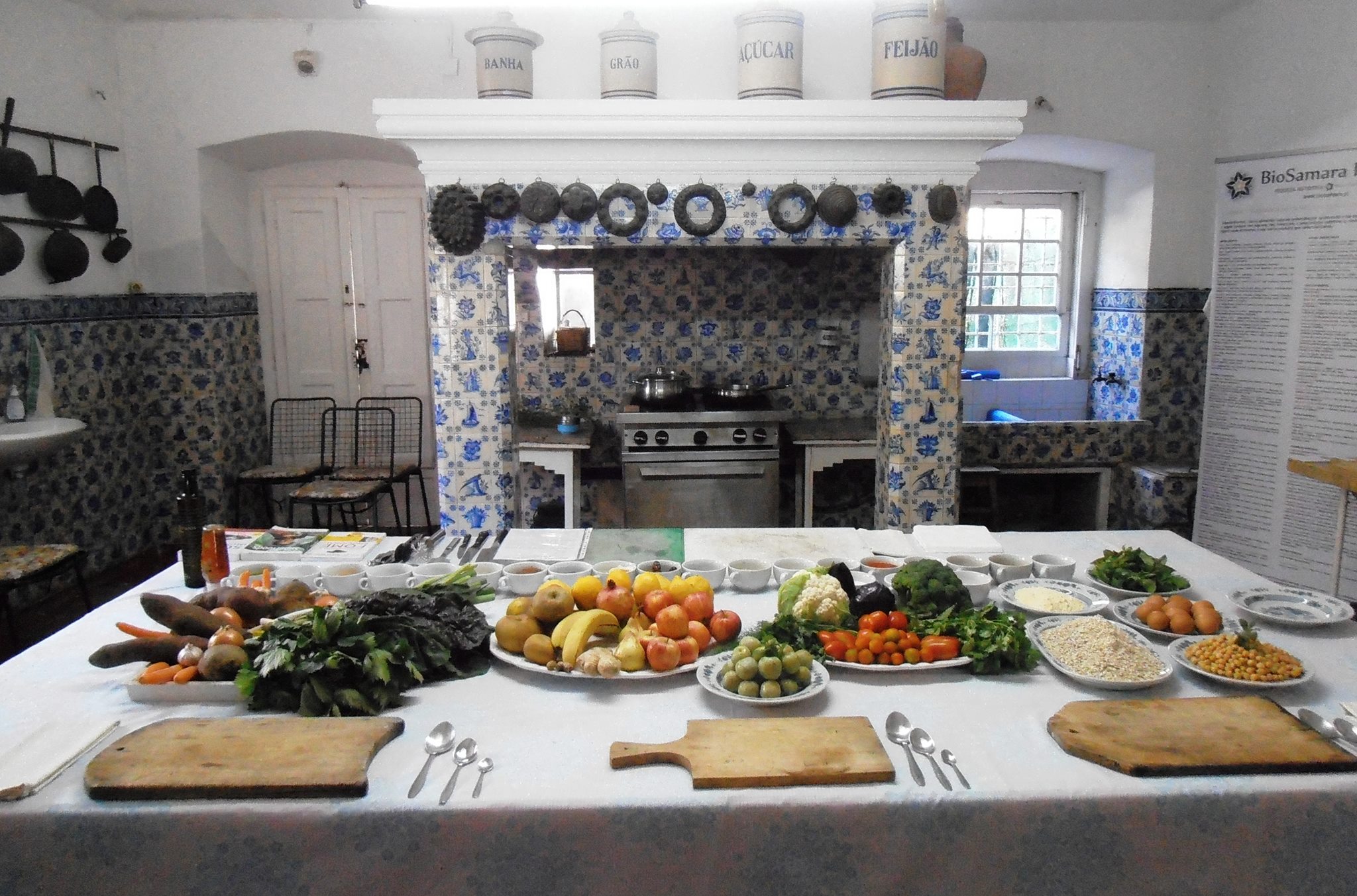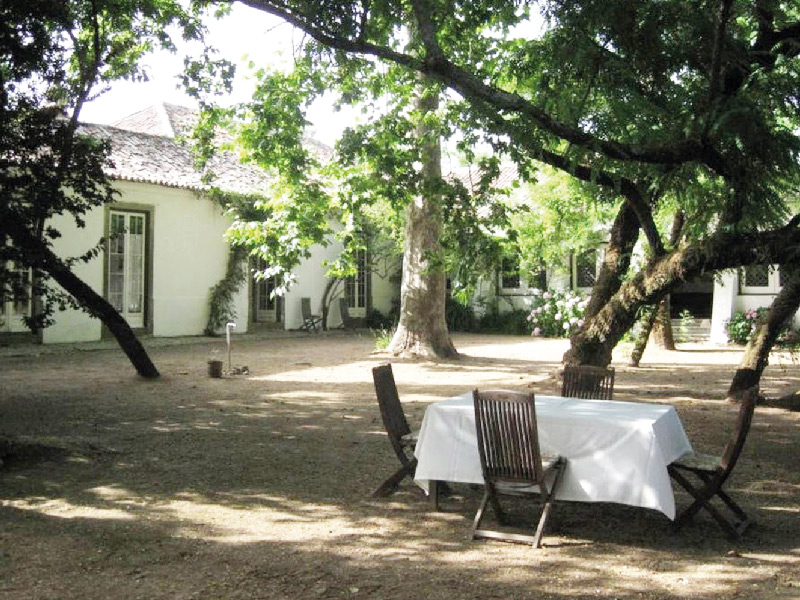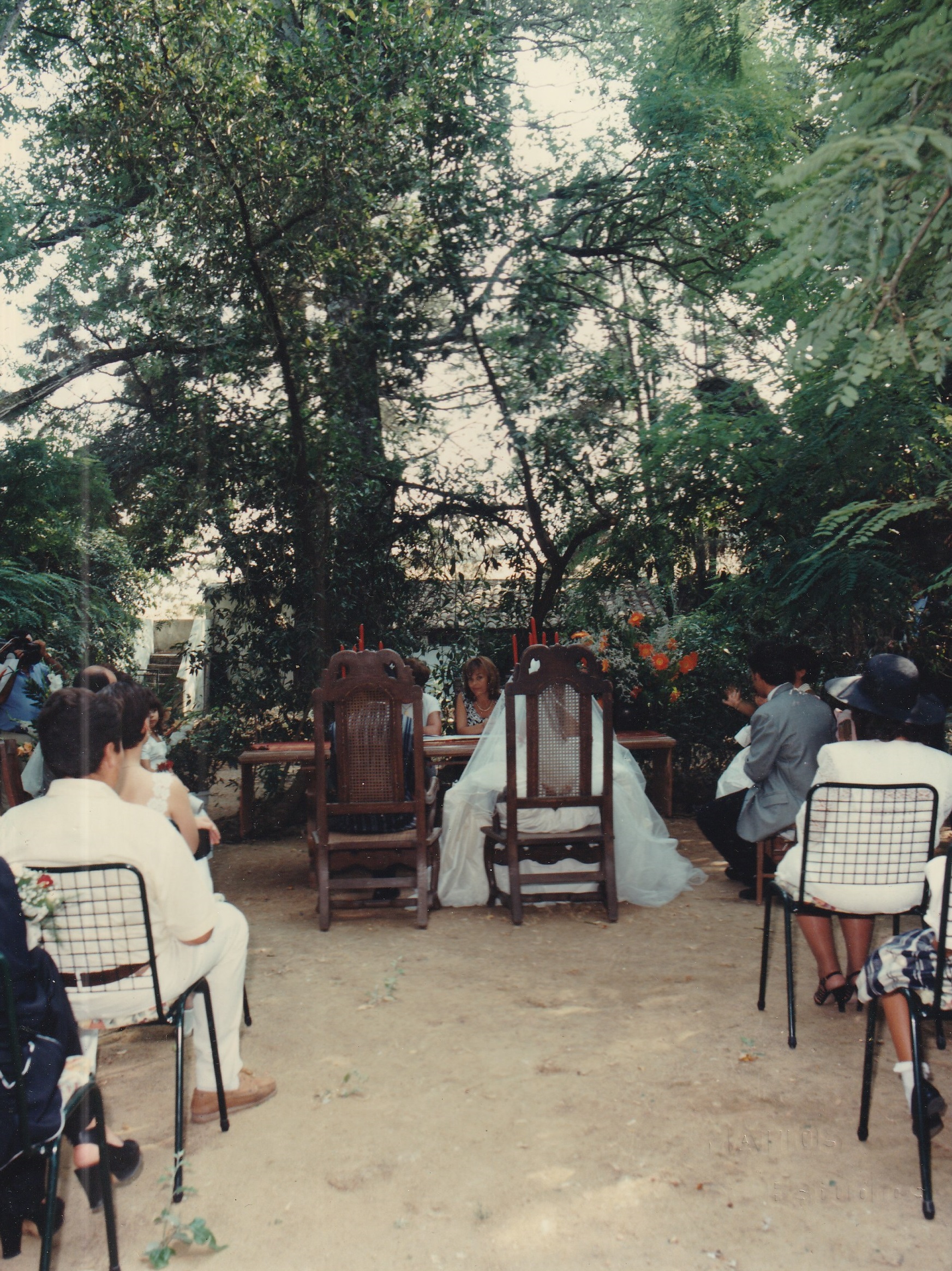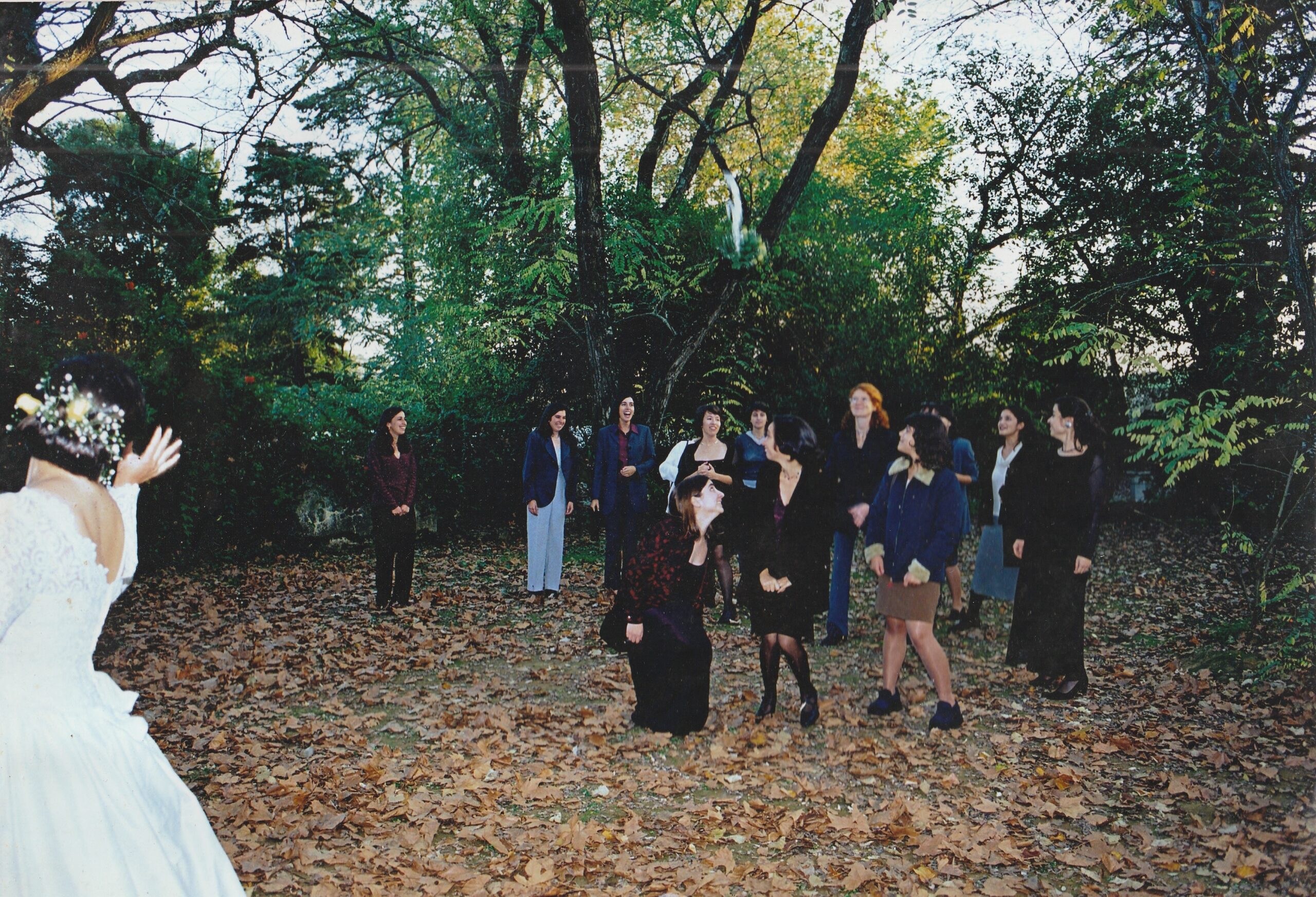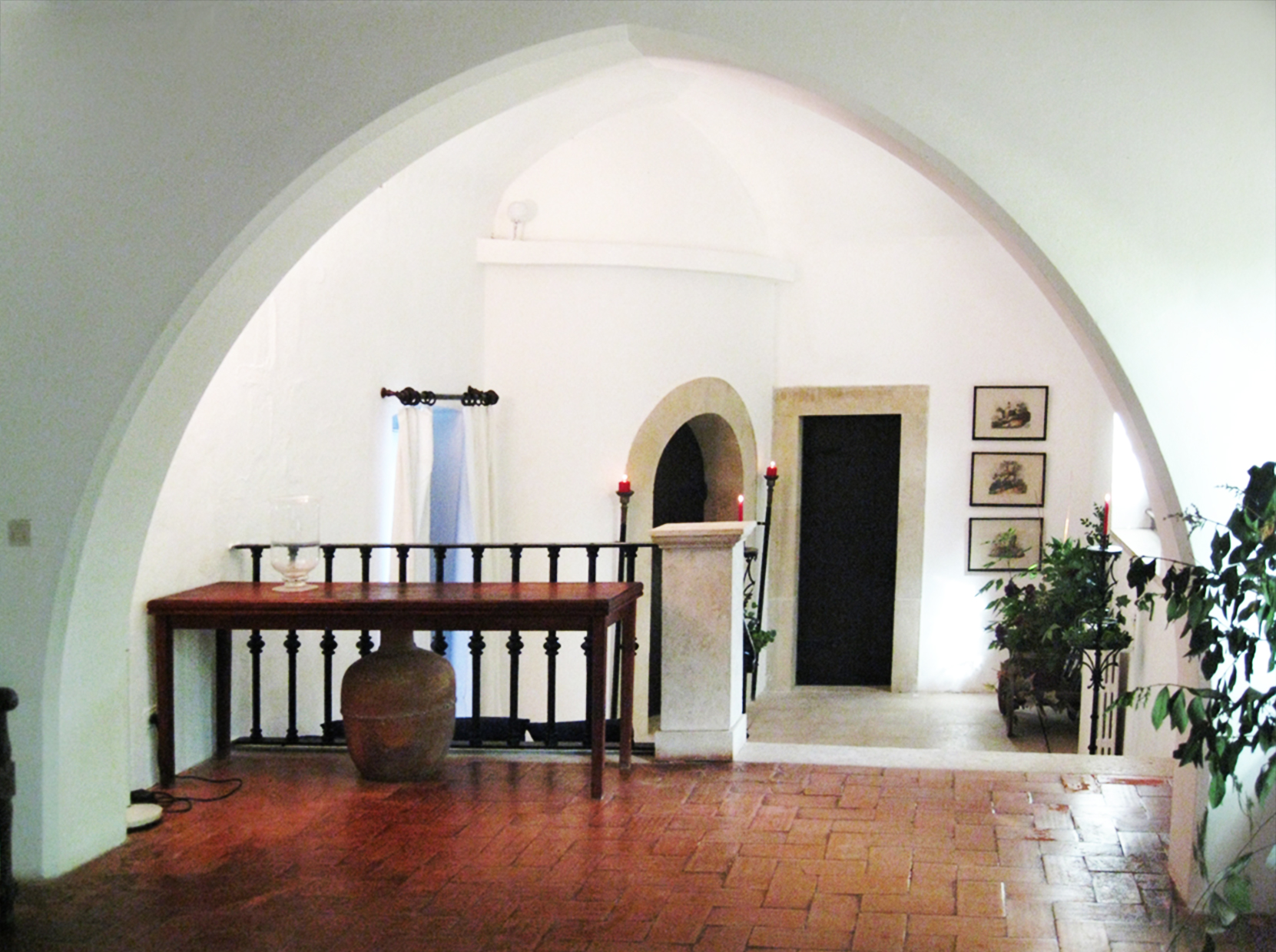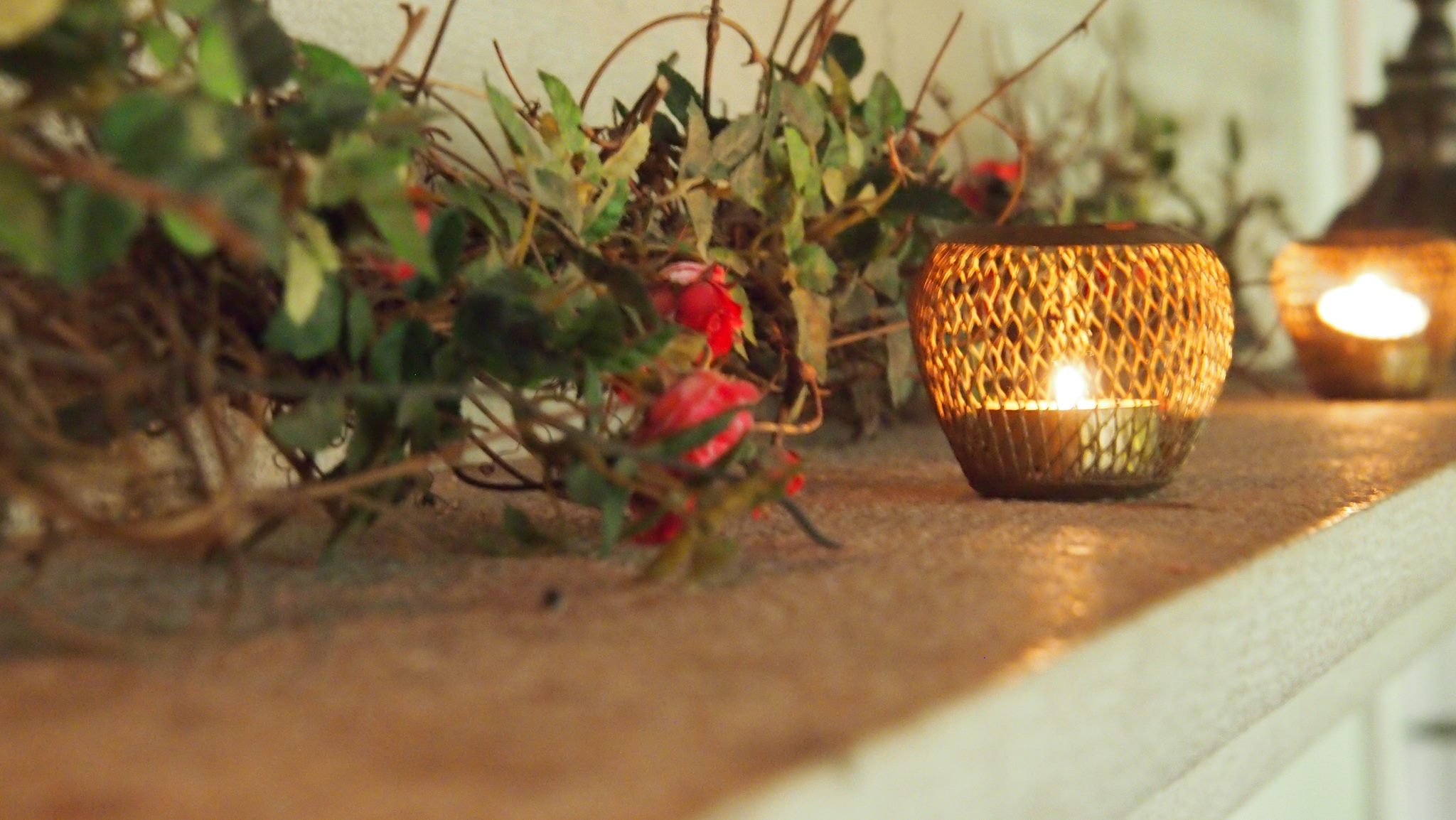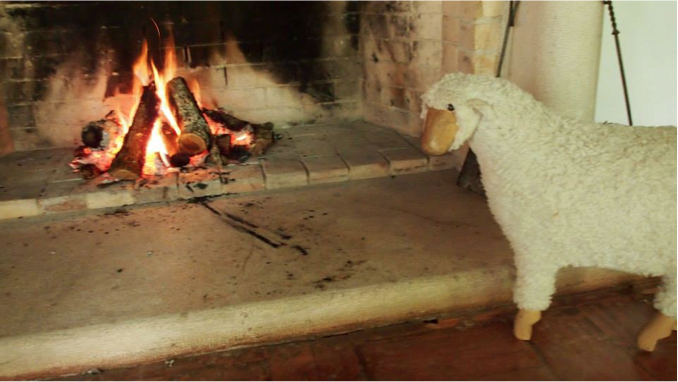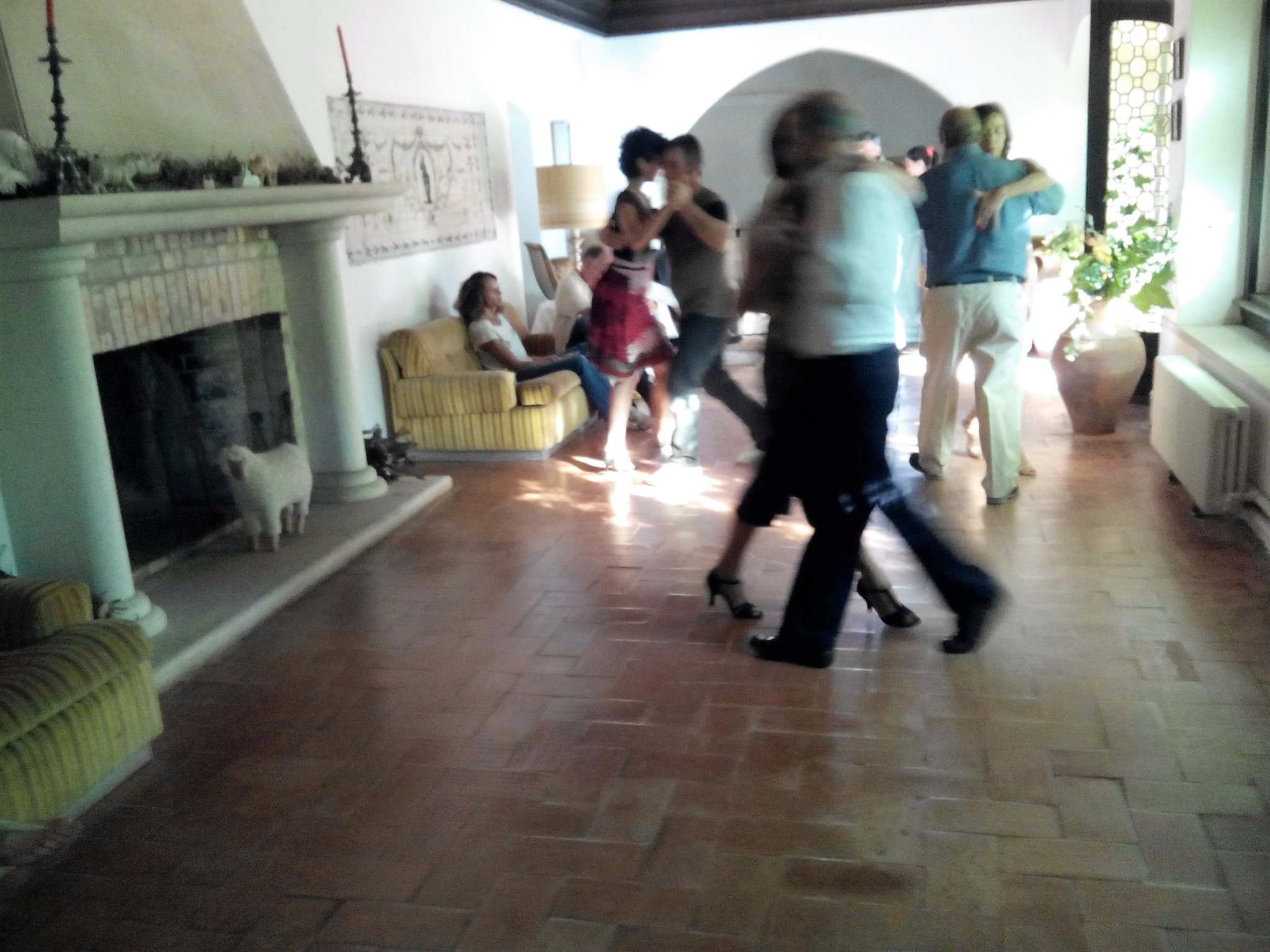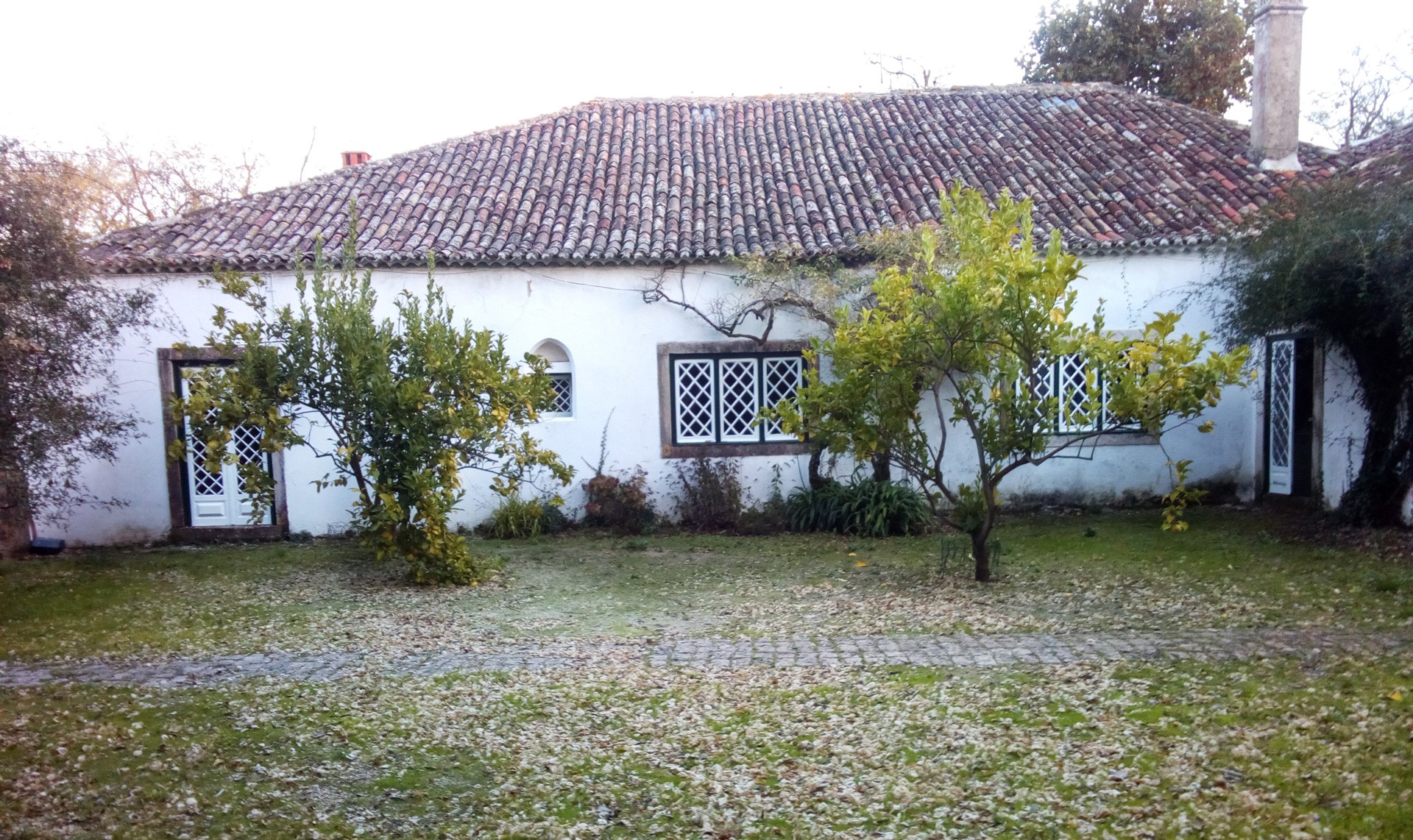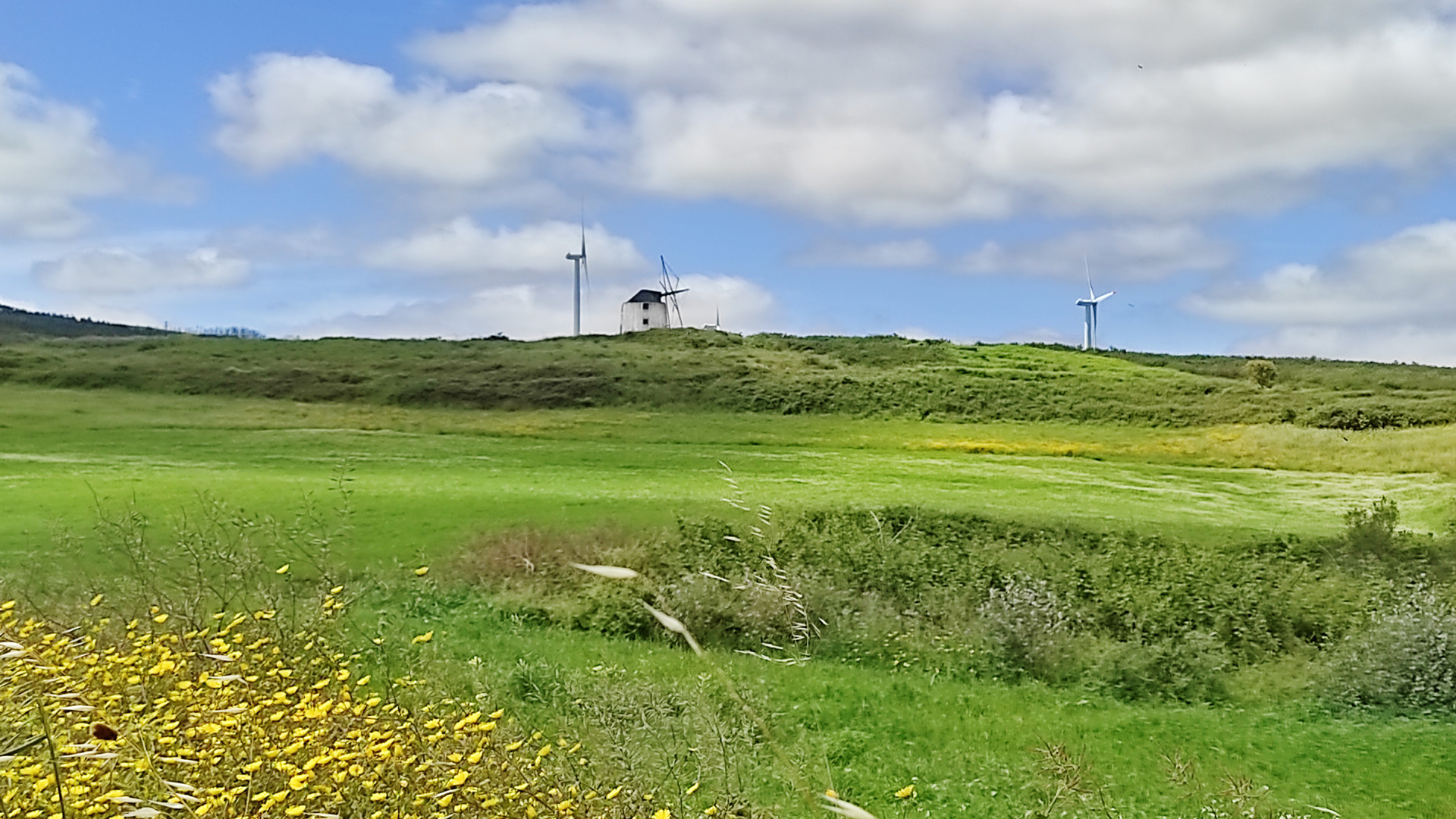 Imagem-entrada-principal-Quinta-de-Sao-Jose3
galeria interior da quinta de são jose
quarto-azul-03-quinta-de-sao-jose
duas-camas-comoda-cuarto-blanco
yellow room quinta de sao jose
casa de bano quarto branco
sala de galerry atividades
garden-nature-quinta-de-sao-jose
sala-interior-quinta-de-sao-jose
colinas-sobral-paisaje-2-quinta-de-sao-jose